We enable teams to have stronger, more fulfilling connections so that they can better deliver their goals.
Due to the COVID-19 pandemic, our workshops and events are fully online, bringing our participatory, practice-based approach to you wherever you are! We specialise in helping organisations looking to make a social impact, as well as being experienced in working more widely with individuals and commercial companies.
Take a look at our list of workshops and events below, or get in touch for bespoke options.
---
Sociocracy 101: Consent-based decision making
Keen to improve the quality of the decisions made within your team or organisation? Seeking ways to create a more harmonious working environment?
---
Reframing Conflict
Keen to express yourself in a way that people actually hear what you are trying to say and it doesn't cause conflict or negative reactions in other people? To respond calmly rather than to escalate the situation?
---
Design Sprint in a Day
Got an idea for a website, service or app? Or maybe your existing product needs to develop further?
---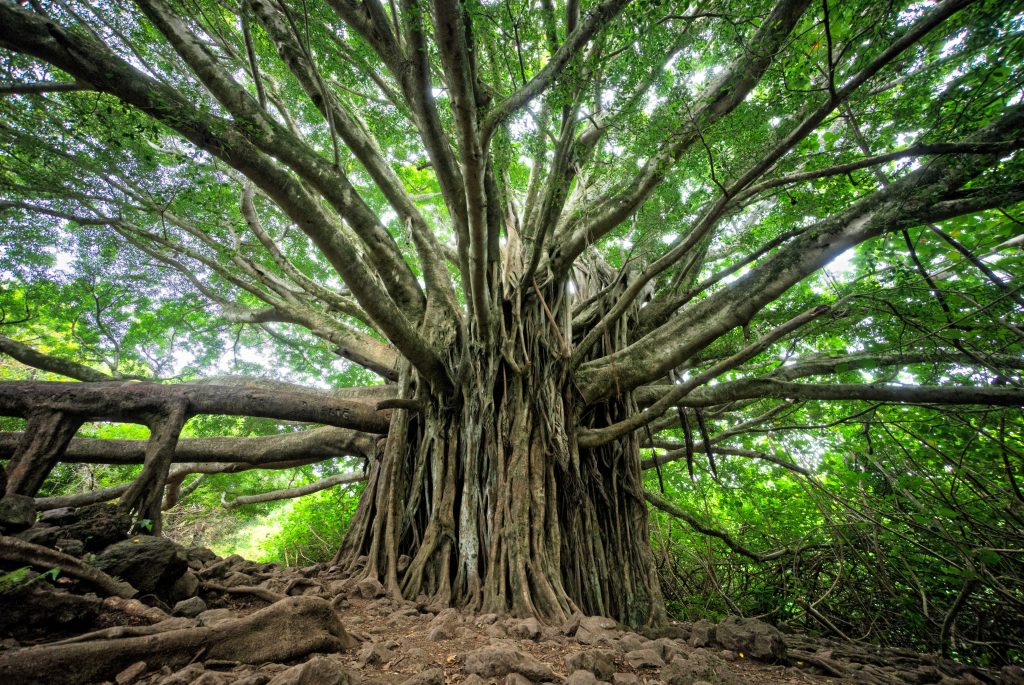 How to make better decisions in agile development teams
Looking to create more equality within your agile development team, but unsure how to do it? Want to improve productivity and team engagement?
---
Google Analytics drop-in clinic
Have Google Analytics installed on your site but you're not sure how to decipher a report? Don't know how to use it to measure your organisation's effectiveness?
Workshops and events by Outlandish